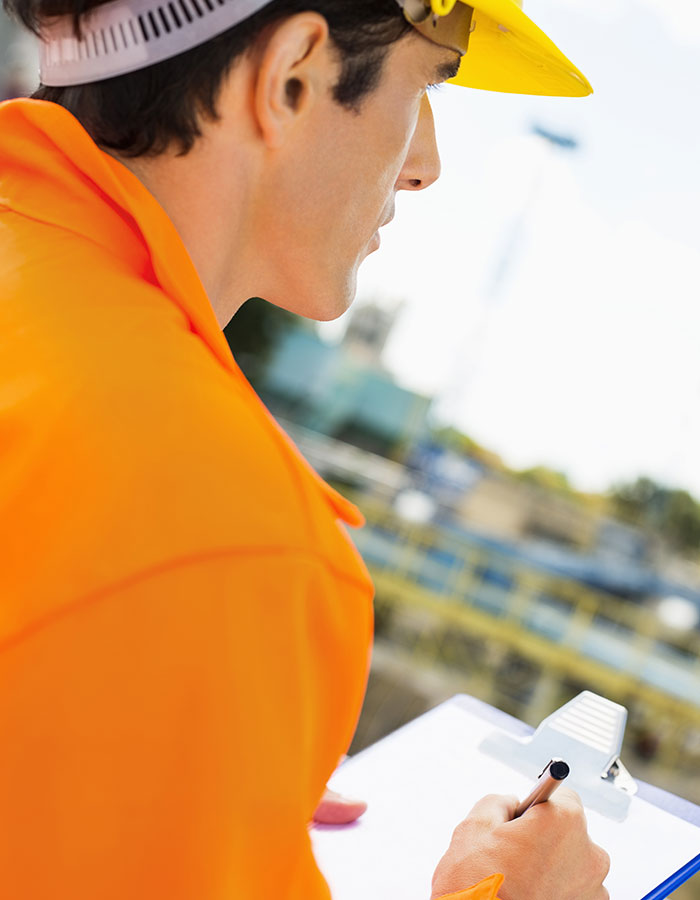 We have
Approximately 50 employees
working for foothills fire protection
Foothills Fire Protection was founded in 1996 in Scottsdale, Arizona. We are locally owned and operated to create personal relationships with all customers. With nearly 50 employees in Arizona, we are working toward earning your business with over 300 plus years in trade experience. Foothills Fire Protection Inc. is one of the market leading sub - contractors in the fire protection industry with extensive know-how in design, budgeting, competitive bidding, project management and development.

We have a clear vision

We make fire protection safer and more affordable.

Thanks to our core competencies, our people and our CAD design expertise, we, together with architects, engineers and contractors, improve the quality, safety and security of the projects we build.
Creating value is our driving force.

With our trade expertise and services we create value for our business partners, as well as for our employees and society. Increasing profitability and consistent cost management in all business areas are the bases for our success.
Quality
Products & services
since 1996.
QUALITY WITHOUT COMPROMISE
WE SET MARKET STANDARDS
Customers recognize our products and services as market leaders. We work closely with our contractors to continuously improve the quality of products, processes and services. We are committed to supplying our customers with the best products, the best services, and the best quality. Every employee is responsible for maintaining our quality standards. All quality criteria apply - without exception - to internal as well as external performance standards.

SERVING THE CONSTRUCTION INDUSTRY WITH
QUALITY PRODUCTS AND SERVICES SINCE 1996.
Our commitment to designing, budgeting and installing quality fire sprinkler systems and providing predictable and reliable services has been the foundation for our success. Our strong foundation comes from our experienced and trained employees who understand the meaning of customer satisfaction and know their responsibility to achieve our commitment. This is keeping our word.